Product Detals
Product Tags
Product No.:60-0569-11
Standard:34cm
Code:6957545613681
Quantity Per Box:48pcs/box
Describe:
1.uses latest split fiber technology to easily grab dirt.
2.microfiber become electrostatically charged with use,thus attracting more dust.
3.microfiber strands are long to cover an wider area than others.
4.shed free,lint free, non-abrasive,does not harm surfaces,yet picks up dust.
5.no need for expensive chemicals or refill;helps you save money as well as your car and electronics.
---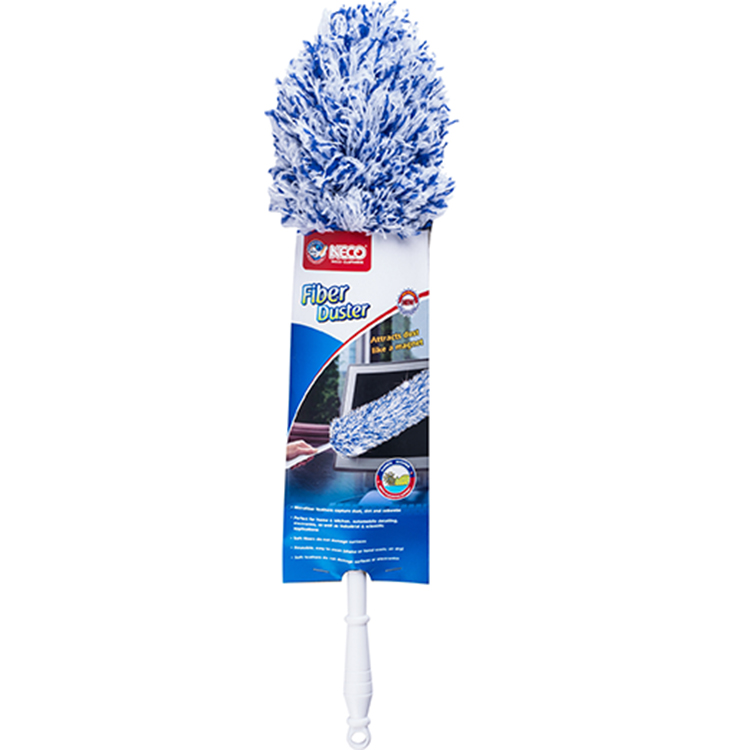 Send your message to us:
Write your message here and send it to us